2014 Chevrolet Camaro Convertible
Last Updated: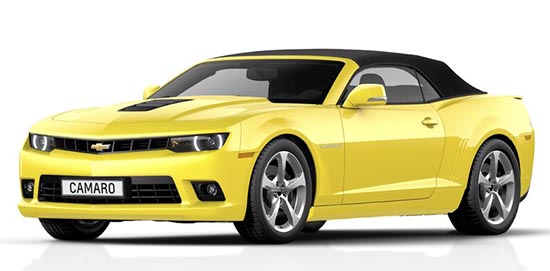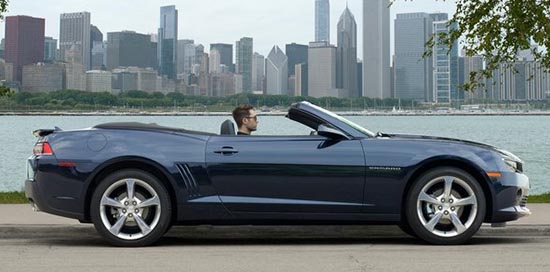 GM finally released official pictured of the revised 2014 Camaro convertible.
Nothing unexpected since we've seen the new front end on the coupe a few months ago.
Different isn't always better. I really don't think the new front in an improvement. And the rear lights (Not really seen here) make the car much more generic looking than before.
Also weird they picked a German auto show to reveal a car that is sold in Europe in such small numbers.
I like the Camaro, but it might have a tough time against the all new Mustang coming out in just a few months…