2014 Kia Soul with "SUV Styling Pack".
Last Updated: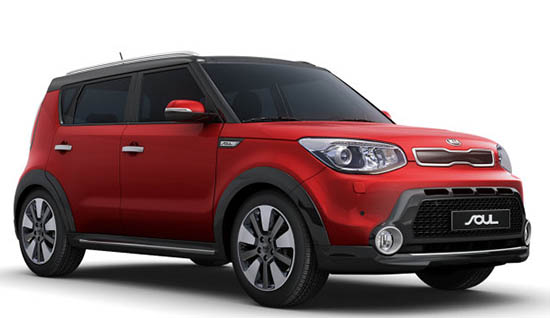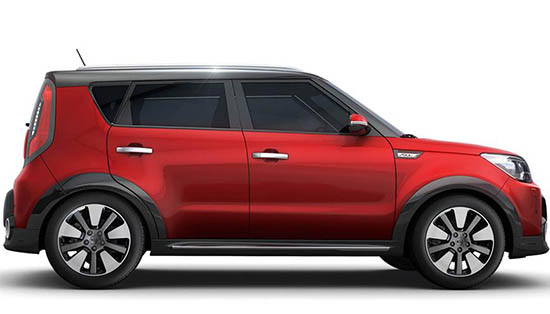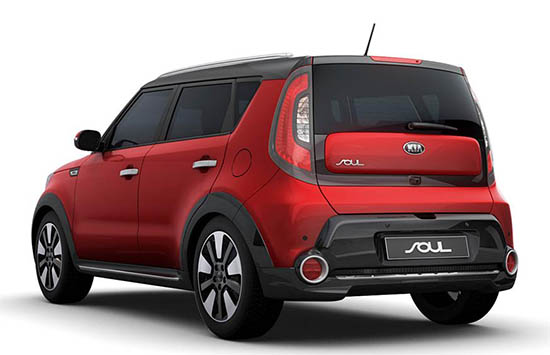 The new SUV Styling pack is an option for the 2014 Kia Soul. In Europe only…
It does make the Soul design rather busy, but somehow, I think it works. At least it kind of fit the corky personality of the Soul.
I think it should at least be an option over here too. Why not.