2014 Nissan Terrano
Last Updated: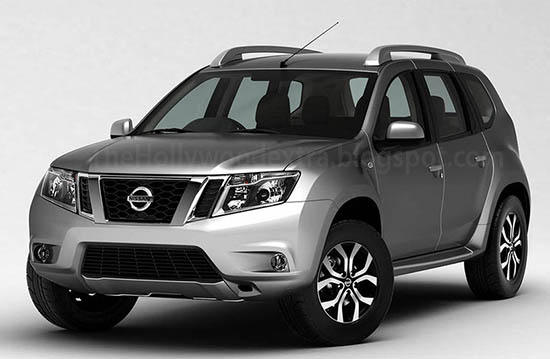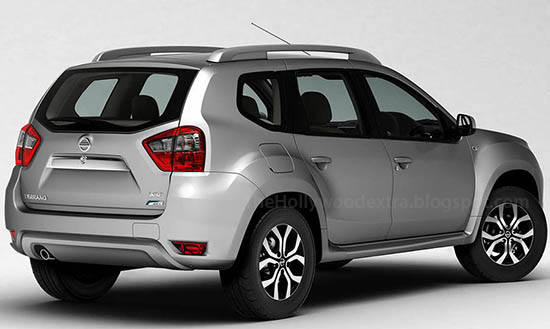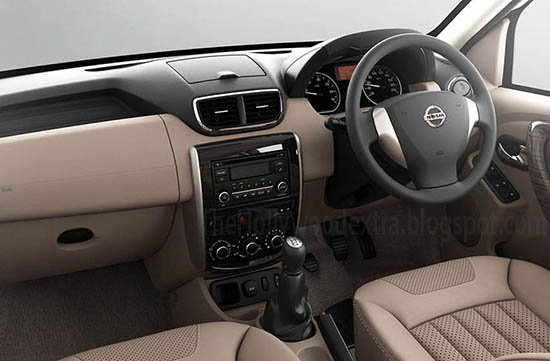 First official pictures of Nissan's version of the Dacia Duster.
I still think it doesn't look too bad. It is smaller than the X-Terra, so it would be cheaper if sold here.
As of now, this is mostly for India. Powered by small 1.5 Diesel or 1.6 liter engines.