2014 Volvo XC90
Last Updated: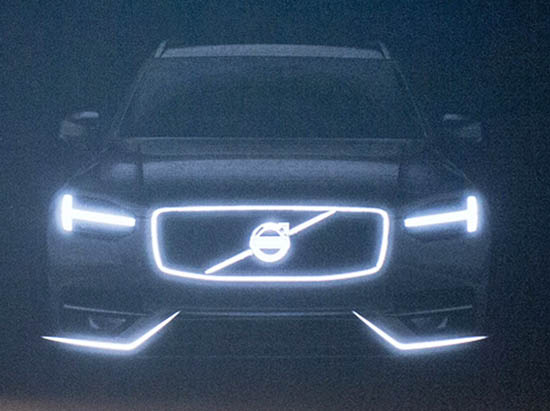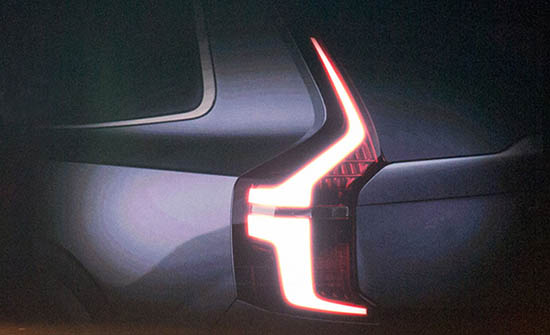 So far just a couple of teaser shots from Volvo.
Looking more angular, just like the next Audi Q7.
It has the T shaped LEDs from the coupe concept too.
But let's hope that the whole grille doesn't actually lit up in real life. This is way too much LEDs .
It seems kind of crazy to light up the whole grille and logo . I mean why not cover the whole car in LEDs?
We'll see the rest pretty soon…