2015 Hyundai Sonata
Last Updated: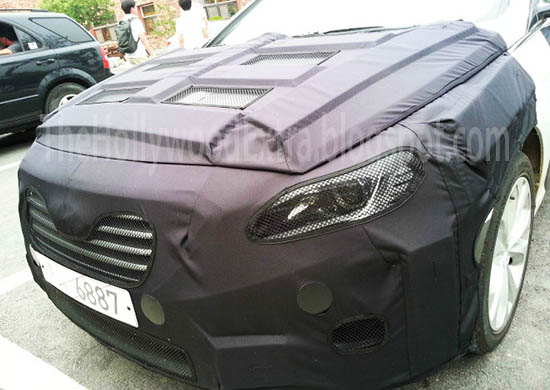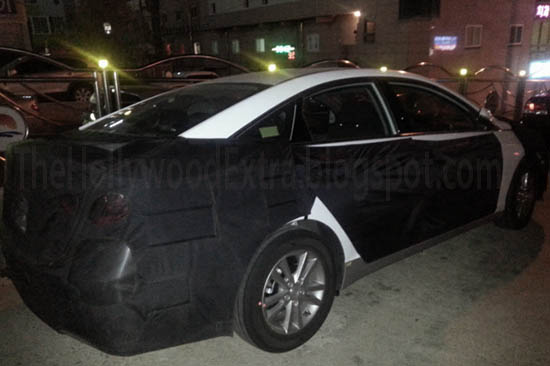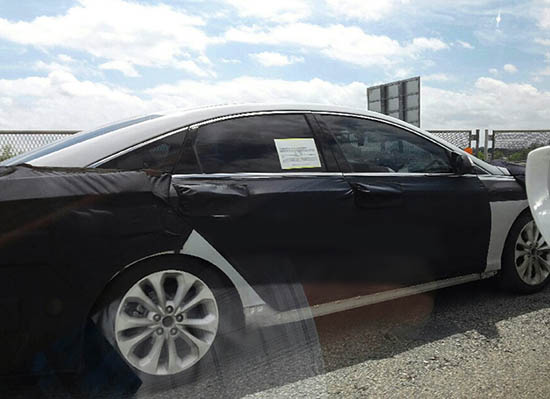 At first, it looks like a slightly modified version of the current one.
With chrome around the windows.
But that front end is very different. Very much like the next Genesis.
And, the current model came out in 2009. So in about a year, it'll be time for an all new one. Not just a small refresh.
No matter what, it looks like another good looking mid sized sedan coming our way.