2015 VW Jetta SportWagen Alltrack heading for the US
Last Updated: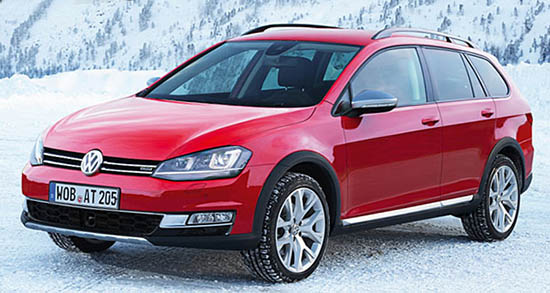 The all new Golf based SportWagen will be coming to the US in late 2014.
And for the 1st time, will be joined by an AWD version called Alltrack.
(There is already an Alltrack version of the Passat wagon on sale in Europe.)
It seems that VW really wants some of that Subaru Outback money.
The new SportWagen will still be a bit smaller than the Outback, but cheaper too. So it could work.
Plus, it will also be offered as a diesel.
The picture above is still an illustration, based on the new Golf Wagon. So it is probably really close to the real thing.