2015/16 Chevrolet Cruze
Last Updated: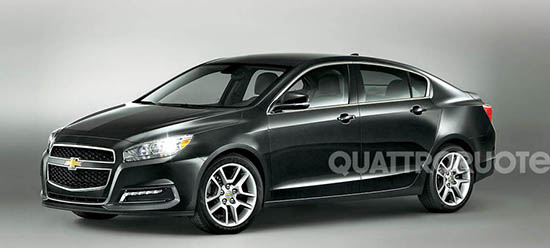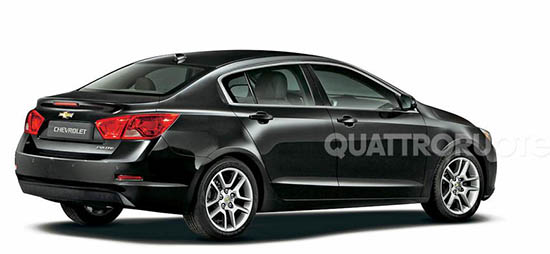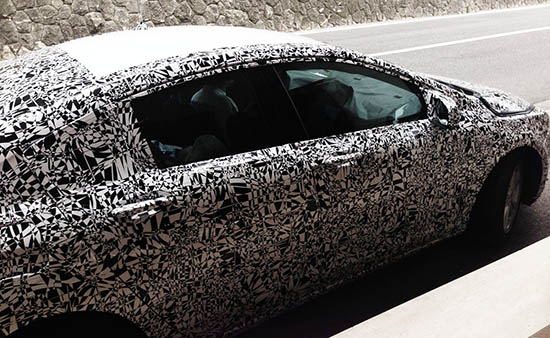 These illustrations look pretty realistic, and match most of the spy shots we have seen before.
The current Cruze is selling very well. So well the next one has been delayed by almost a year.
I wonder if that means that the next Cruze and the next Volt will now come out at the same time….