2015/16/17/18/19??? Alfa-Romeo SUV
Last Updated: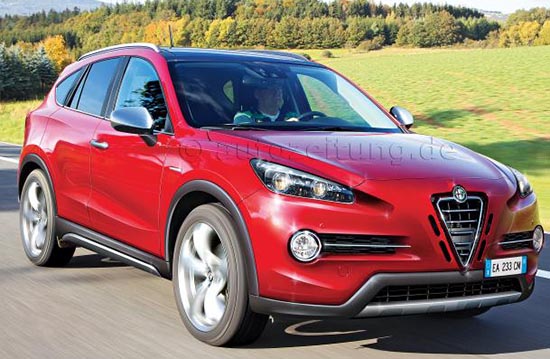 Who knows when Alfa will really come back to the US. The C4 is supposed to land here before the end of the year.
After that, no one really knows. There are even recent rumors about Alfa switching everything to RWD. Which would take some time…
But… Their small SUV might still be on track. As it is supposed to be based on the same platform as the new Cherokee.
So there might be some hope.
Although it would be sad if this ends up being the 1st popular Alfa in the US (The C4 will be pretty limited) An SUV….