36 mph HWY for the 2014 Chevrolet Malibu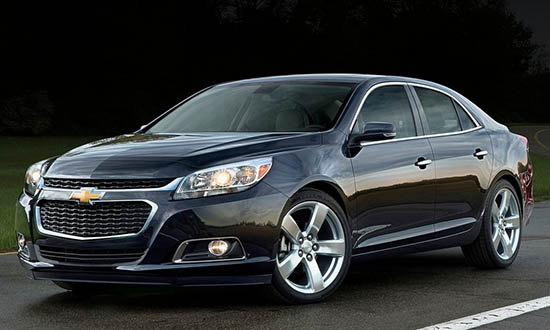 And 25 City. An improvement compared to last year's 22/34 figures.
These are really good numbers for a mid sized car. I reviewed the Turbo version last year and thought it was a great driving car.
I also experienced the 2.5 Liter in the Impala recently and thought it was super smooth, refined and quiet. With just enough power for most uses.
The smaller revised Malibu with the 2.5 Liter should be really good. I can't wait to review it.