Chevrolet Colorado/GMC Canyon teaser
Last Updated: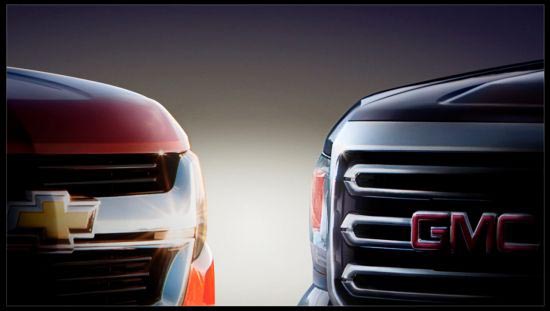 Mid size pick-up trucks are coming back next year. As GM had announced earlier.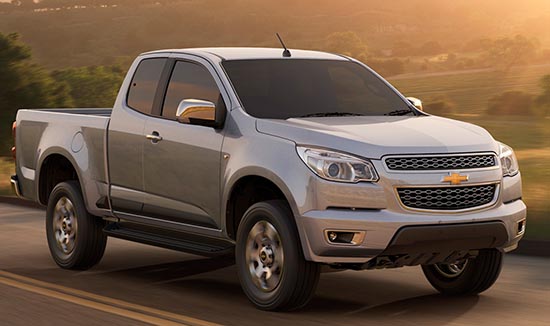 GM had also mentioned that the US version would not look the same as the one already sold in many other countries. And from the teaser above, you can tell the US truck isn't the same. (Current one sold overseas in 2nd pic)
On another note, I still cannot believe how lucky GMC is.
Saving it over Pontiac seemed like such a weird move.