Infiniti Q30 Concept
Last Updated: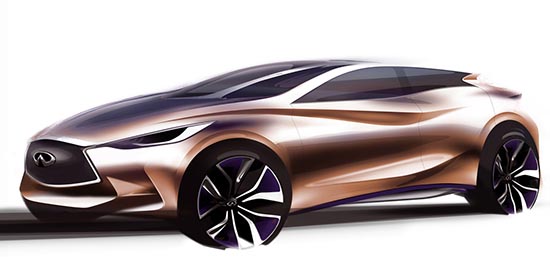 It is no secret that Infiniti will soon have a new model under the Q50.
Especially if they want to expand in Europe.
But also in the US where they will need to compete with the new Audi A3 and Mercedes CLS.
So this concept shown in Germany next month will give us an idea of what they have in mind.
This will also be the result of the Mercedes/Nissan deal from a couple of years ago. So it might very well based on the Mercedes A class.