Meanwhile, back at Lincoln: New Black Label Trim
Last Updated: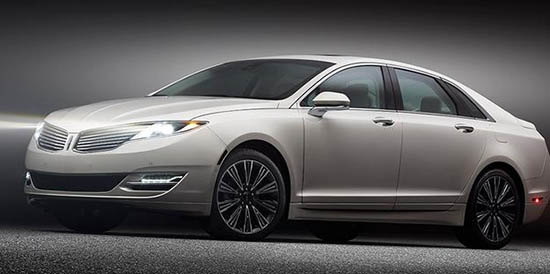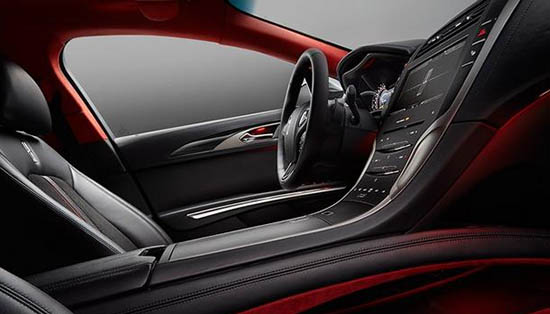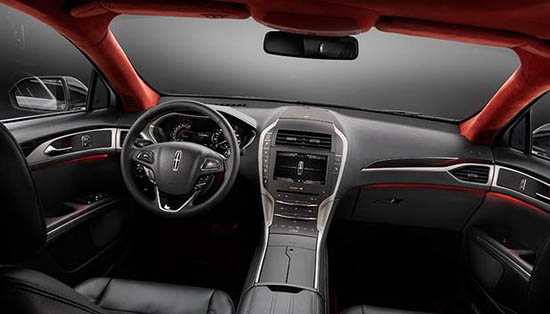 While Cadillac dazzles crowds with an amazing concept, introduces a new world class CTS and sells tons of ATS sedans , Lincoln is offering a new high end trim using the same name as a Scotch Whisky.
First. The MKZ is already grossly overpriced.
So I'm really not sure an even more expensive trim is necessary. They are throwing big words around, like :"It's not just product, but also personal experience".
I guess that means there will be some divider in the showroom, between the $46 000 Lincoln and the $14 000 Fiesta. Or something.
Second. Who on earth wants a Lincoln with a red headliner???
Let's hope Ford is planning something else. Soon. And more than the Escape based MKC.