Mystery car. Chrysler 200 /Lancia Flavia?
Last Updated: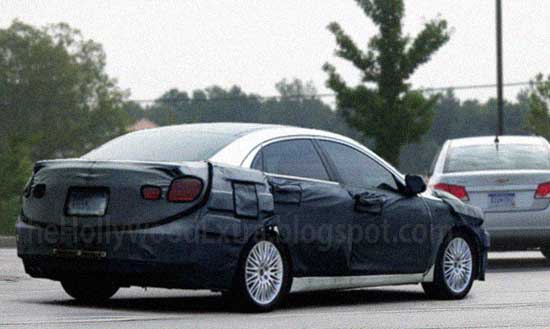 Not sure. This was sent to me by a reader who claims this is the Chrysler 200.
I guess why not. Weird they would be testing it with a Chevrolet Cruze.
Maybe to compare things.
Anything they can do will be an improvement over the current model. And they really need something new in that very important segment.
If this is the new 200, it could end up in Europe as a new mid-sized Lancia as well. Maybe as the new Flavia since this is what they call the current model over there.