New 2014 Ford Everest
Last Updated: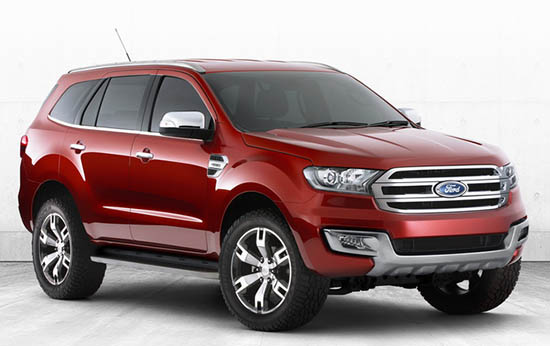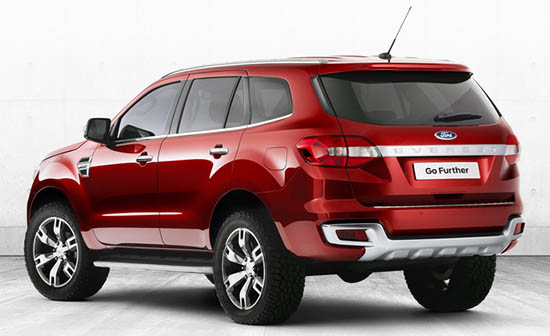 The Everest has been around in Australia since 2003. The current model is just a "facelifted" version of the one that came out in 2006.
It is a truck based SUV based on the Australian version of the Ford Ranger.
Since the Ranger was redesigned (And still not sold in the US) back in 2011, there is a new Everest coming.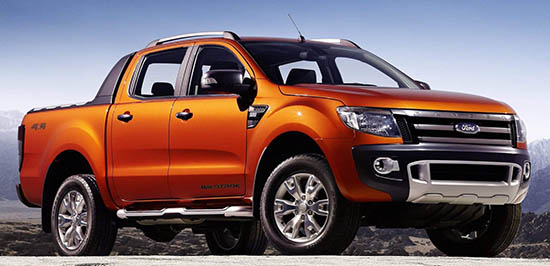 This is the "new" Ranger, sold overseas.
You can see the similarities with the new Everest.
Nono of these will come to the US, of course.