New Kia Koup
Last Updated: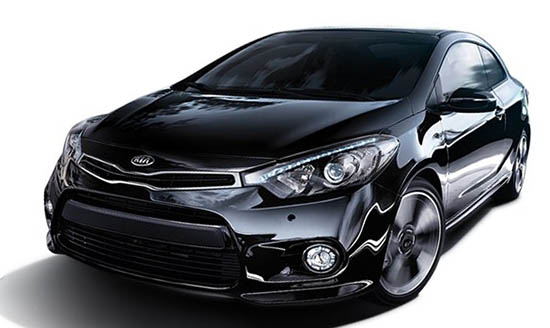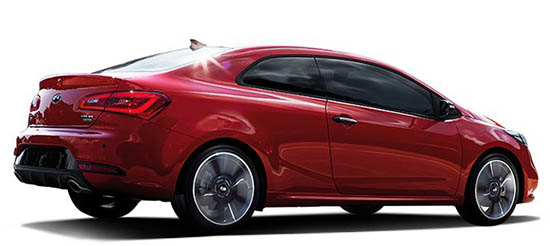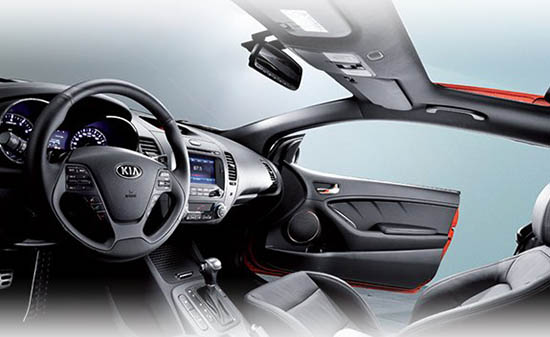 I test drove the curent model a couple of years ago, and thought it was a good car.
With a very nice design.
This new one just looks like a melted version of the previous one.
Not a really original design at all.
It seems that Kia/Hyundai isn't putting any efforts into designing coupe versions of their sedans. This is almost as boring as the Elantra coupe.