Subaru BRZ STI "coming soon"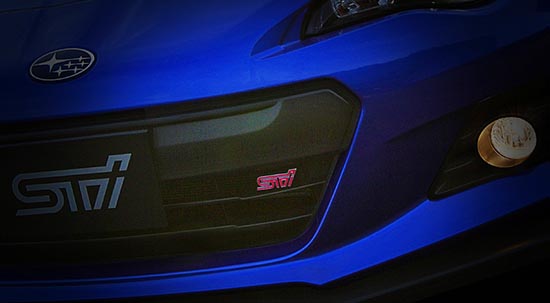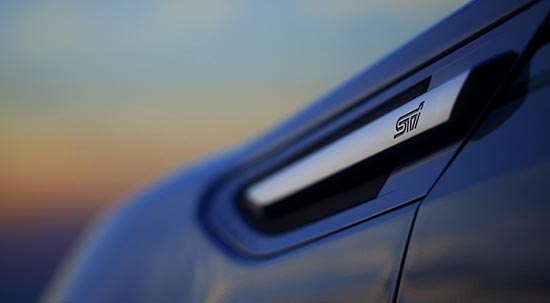 That's what they say on Subaru's japanese website.
Good news for those who crave something sportier out of the BRZ.
As apparently Toyota is re-thinking a more powerful model of their own version, the Scion FR-S.
As well as the convertible.
Which is too bad.
At least, Subaru seems to have more guts.
If only they could redesign that horrible and cheap interior….