All new 2014 Nissan Rogue
Last Updated: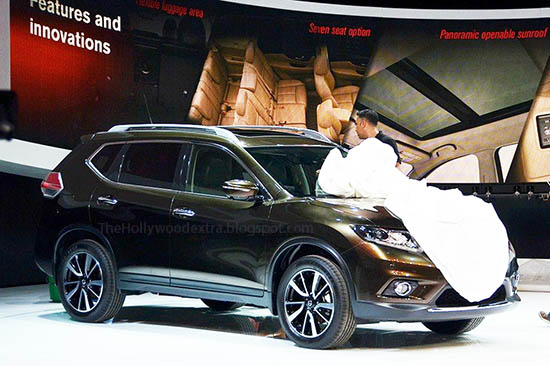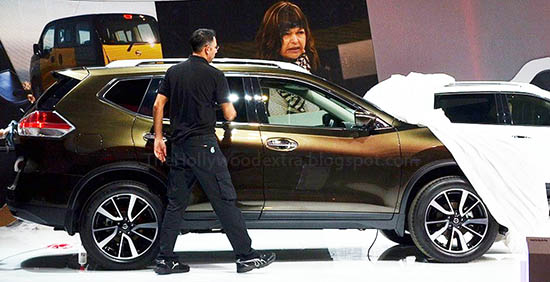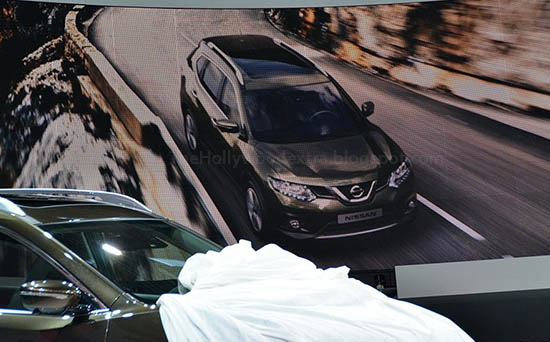 This is the European version, which looks like it will be introduced at the Frankfurt Auto Show this week.
Our next generation Rogue will be the same car.
Although I don't think we will be getting the "seven seat option" shown on the top picture.
It would be really nice to get the Panoramic Sunroof though…
This looks much more upscale than the current Rogue. Like a tighter version of the new Pathfinder.