All new 2014 VW Golf SportsVan
Last Updated: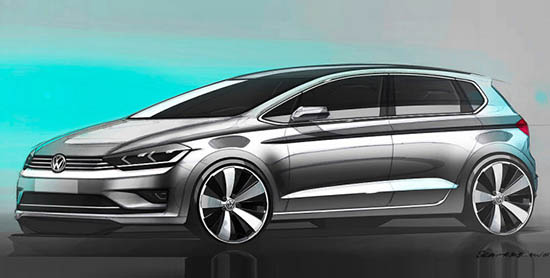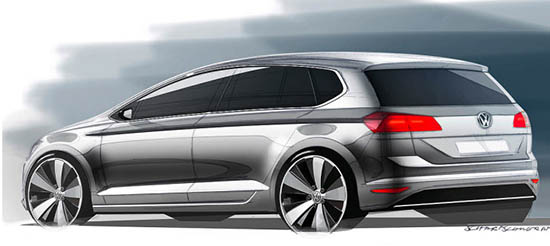 The new SportsVan will replace the Golf Plus. A supersized Golf not sold in the US.
From these over optimistic illustrations, it seems a lot slicker than the current model
But after seeing how boring the new Golf really is, I am not hopping for much.
Plus, just as the Golf Plus, the new SportsVan won't be making it to the US anyway…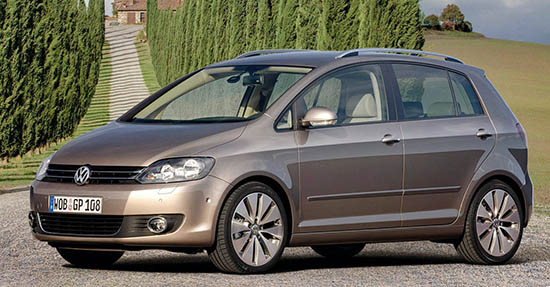 Here is the current model. The Golf Plus, based on the 6th generation Golf. Which itslef was almost the same as the 5th generation.
So it is more than time for a new one…
it just looks like a turtle version of the Golf to me. And just looks taller and not that much roomier.