Buick Verano Turbo test drive
Last Updated: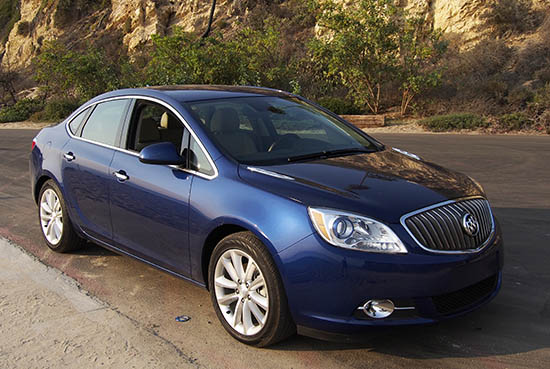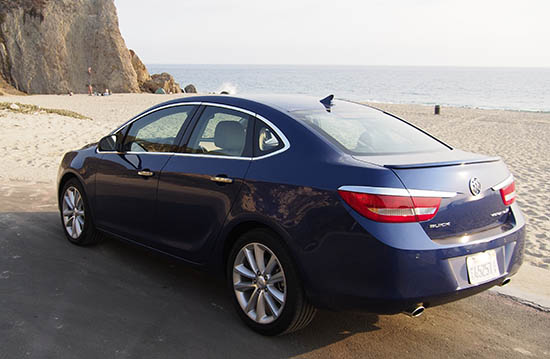 The Buick Verano is basically our version of the Opel Astra.
I drove the "regular" model a while ago, and was curious to
see if the Turbo was much.
It is a fine looking car. But pretty invisible. No one would
ever notice it in a sea of semi compact looking sedans out there.
It's quite generic. Much more so than the Regal.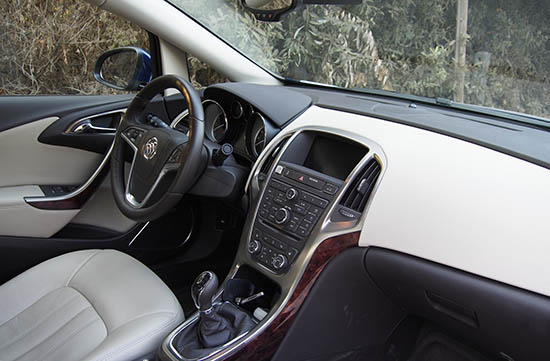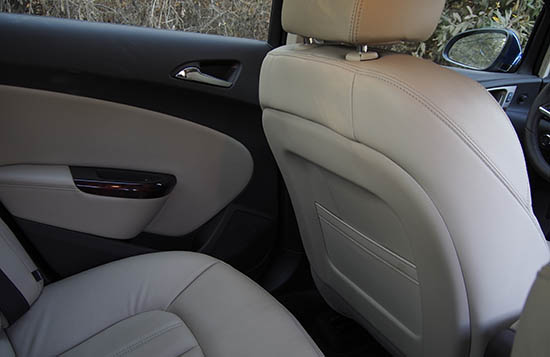 Inside, it is pure Opel. Things are nicely put together and
everything feels solid. But again, not as much as in the Regal.
The back seat is not roomy. At all. The front seats are
fine. But not great.
There is no lumbar adjustment. At least on my car. And they
are not fully powered either. The passenger seat is even fully manual.
My car had the Bose stereo option. Which sounded fine, but
not great. Which is a problem with many Bose car units these days. Most of the time, they
just don't sound that great.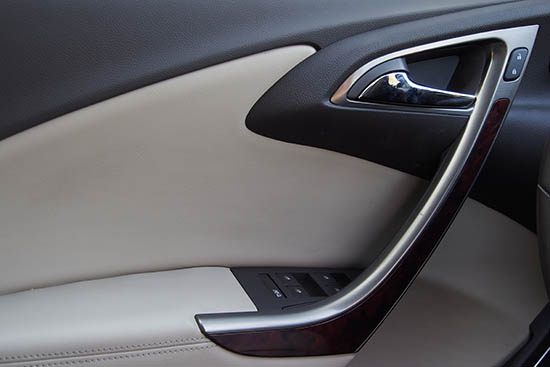 I am not a fan of wood trim, and this one doesn't look too
good either. At least, its use is pretty limited throughout the cabin.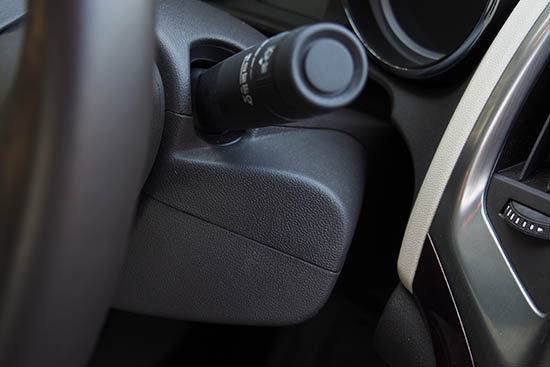 There are still a few cheap looking bits here and there. Even though most plastics are soft and of high quality.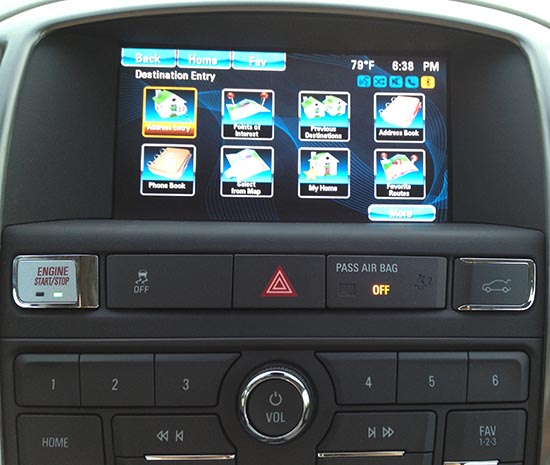 The worst part of the interior, and the car in general, is
GM's entertainment system used in my test car. It is one of the worst ever.
I had the same experience with the 2013 Malibu and Regal GS.
It is very slow and worst of all, won't read iPhone playlists correctly.
To be fair, this system has been replaced by an all-new one
for 2014. I used it in the 2014 Impala a few weeks ago and that one is one of
the best. I know the new one is available in the 2014 Regal and Lacrosse. Not
sure about the Verano…(Which by the way, doesn't even get upgraded to the newer
2.5 Liter engine for 2014…)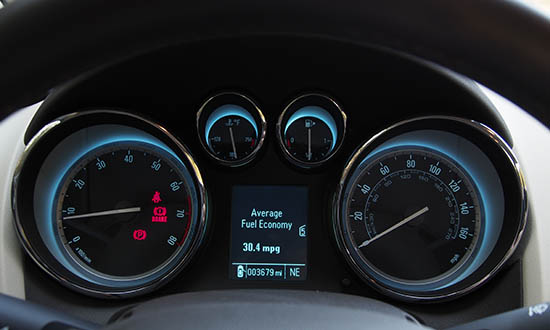 On the road, the car is great to drive. The steering is
light but precise.
The suspension is always comfortable. And the 2.0 Turbo is a
gem.
And what a rare pleasure to be able to drive the car with a 6-speed
manual.
It is always very quiet and refined.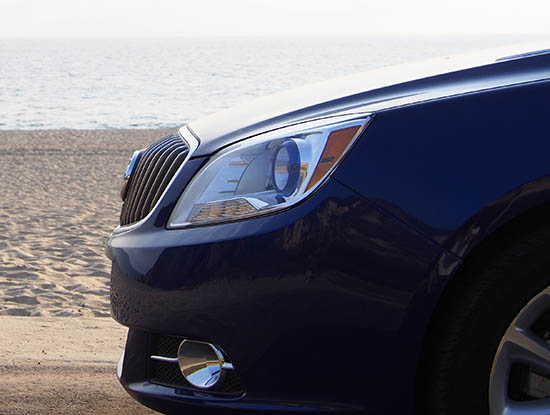 The Verano Turbo I was testing had only one option, an Audio
System with navigation for $795. For a total of $29 900. A sunroof seems to be
the only other option on top of that.
There are a few things missing for this price. Like a full
power seat.
At least give us one.
Rear seat vents for the climate control. An audio system
that actually works.
A similar Regal is just a few thousands more. Which to me is
worth it. It looks and feels better than the Verano Turbo. And has the same great
engine.
I think the Verano is a great 1st try as a
compact car from Buick. It's almost there.
With a few details fixed, it could be great.
In Europe, this car mostly competes with models like the Golf and Focus. Buick is trying to sell it here as a small luxury car, which is a bit of a stretch.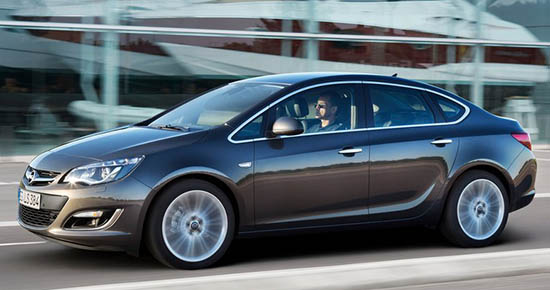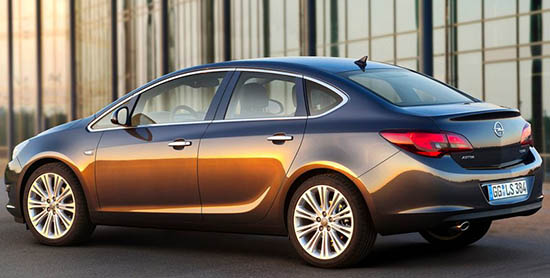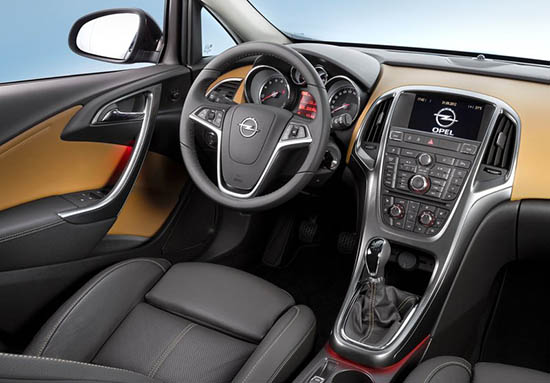 This is the European version. The Opel Astra sedan.
As usual in Europe, most Astras are hatchbacks, and the sedan is actually quite rare.