Hyundai iX25
Last Updated: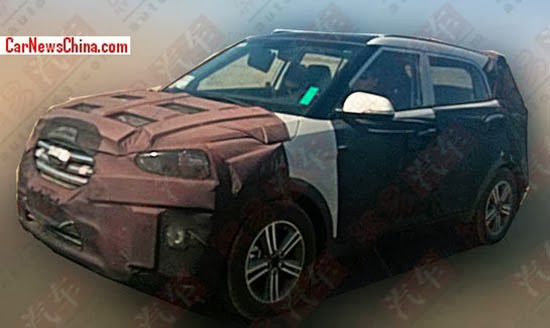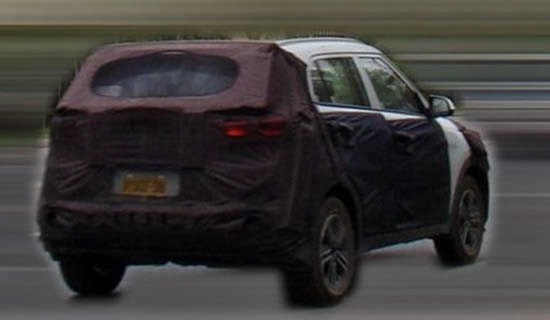 This all new Hyundai model is rumored to be based on the Kia Soul platform.
We've seen some of these prototypes before, and they actually do look a bit like the Soul.
Not sure this will make it to the US or not. It will be smaller than the Tucson, known as the iX35 in Europe.