Lexus IS-F Coupe
Last Updated: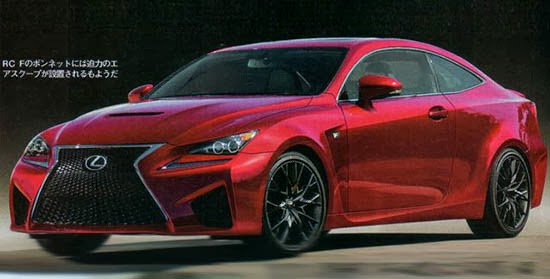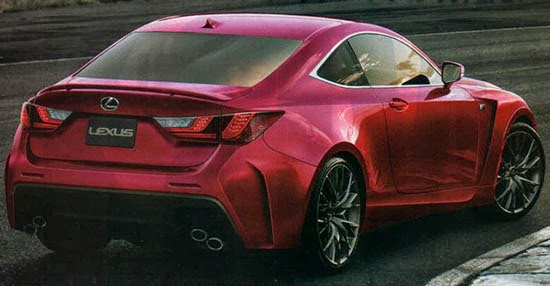 Another monster coming up from Lexus.
I just saw the new IS sedan driving around a few days ago, and it's not pretty.
This is a complete mess. Although this is just an illustration, I wouldn't put it past Lexus to add all these vents, skirts and wings.
I am sure the base model would look much better.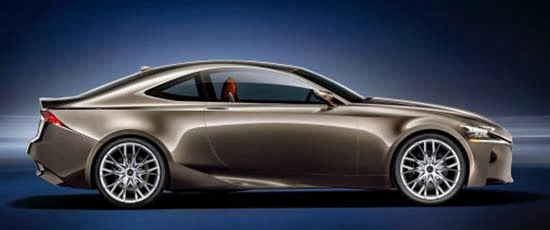 Last' year's LF-CC Concept wasn't the greatest thing ever, but so much better than the production designs they've been coming up with since…