Porsche 911 Targa
Last Updated: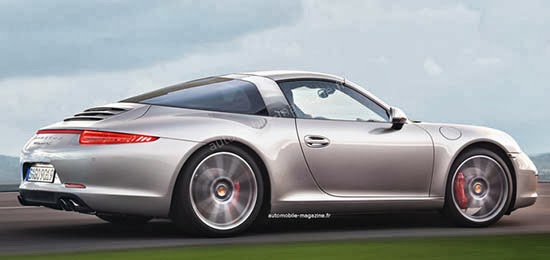 Porsche has been testing a Targa version of the new 911 for a while now.
And this (kind of weird) illustration shows us what it could look like.
Which is really a blend of retro and futuristic. The Targa style is so familiar to the 911.
It will be really nice to see the new version, as the current 911 is such a gorgeous car.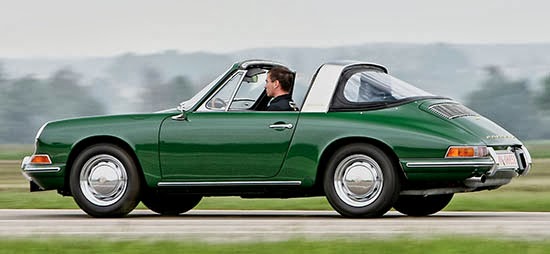 Here is one of the ancestors…