Qoros3 Sedan gets 5 star in EuroNCAP Crashtest
Last Updated: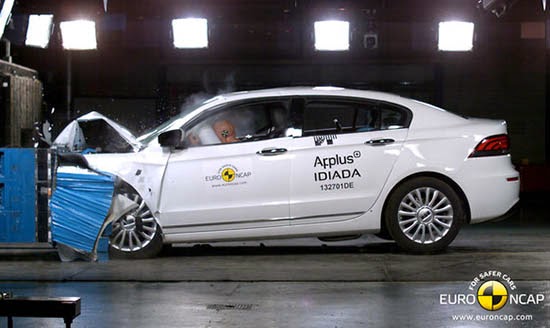 And by doing so, becomes the 1st Chinese car to get a 5 star rating in the European crash test.
Quite amazing, compared to the 0 or 1 star ratings Chines cars used to get just a few years ago.
The new Compact sedan is schedule for European release in 2014

Here is the actual footage of the test. Which is quite impressive.

Especially compared to this!
The Chinese Brilliance sedan crash test from 2007.