SAAB restarts production.
Last Updated: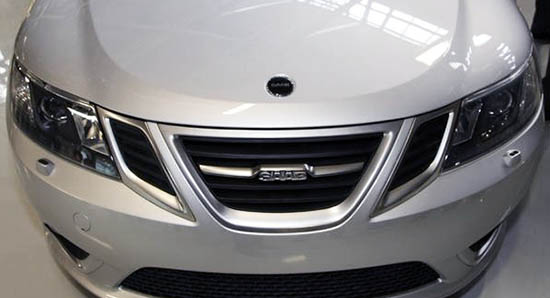 So far, only a few pre-production "not for sale" units are being produced under new owner NEVS.
These few cars are just being produce to calibrate the assembly line. And look pretty much the same as before. Except for the new Logo. As NEVS didn't acquire the rights to use the previous badge as part of the deal.
No official word of what engine the gas powered version will use.
An electric version with a new front end should start official production in 2014.
The gas powered car should start regular production before the end of this year.
NEVS plans to build 120 000 units a year by 2016. Which sounds pretty amazing.
Europe and China will get the cars first, while the US is being considered as well.
They are also working on a car based on the all new Poenix architecture. Mainly working on removing the 20% content. So they can actually use it for the next 9-3.
This all sounds good, and quite an amazing achievement.
Saab might be back from the dead….