Smart ForJoy Concept
Last Updated: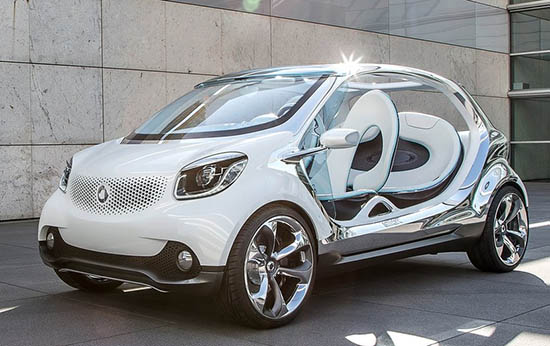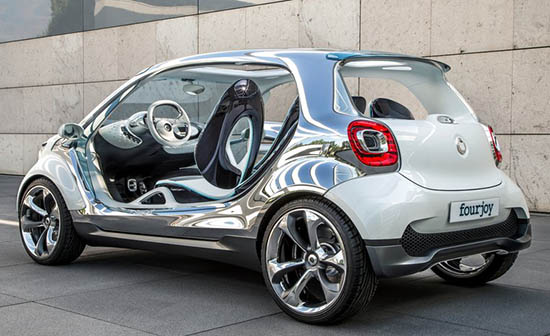 This new concept uses bits of the upcoming ForFour Smart. An all new Smart is coming out next year, and they will add a for door version.
Imagine this concept with doors, and without all the chrome. And a more production ready interior.
The Concept is an electric car.
I think Smart should really concentrate on just being an electric car. Which would make it stand out more.