2014 Toyota Prius Plug-in. Japan
Last Updated: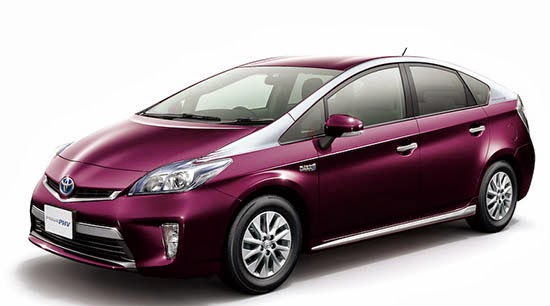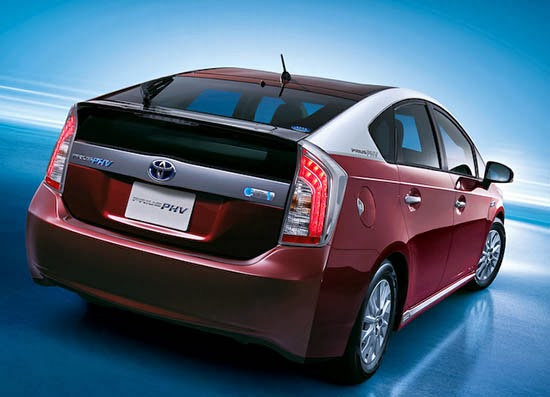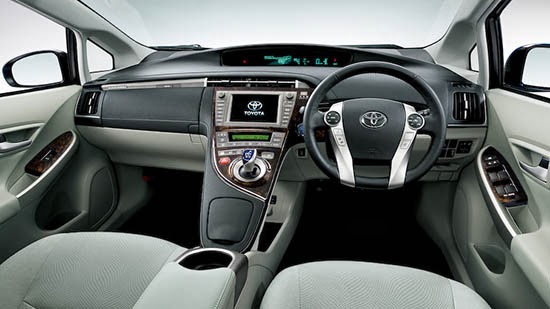 This weird color combo is a new option on the Prius plug-in, in Japan only.
I guess this is a way to stand out from the crowd…
If your idea of standing out means "more crap" that is. It doesn't look more modern or upscale.
Just crappier. Especially with that fake wood inside.
The little crumbs we get before the all new Prius next year…