2014/15 Lexus GS-F
Last Updated: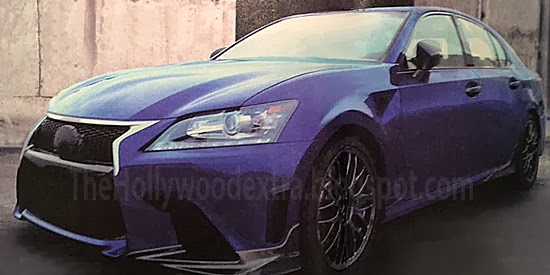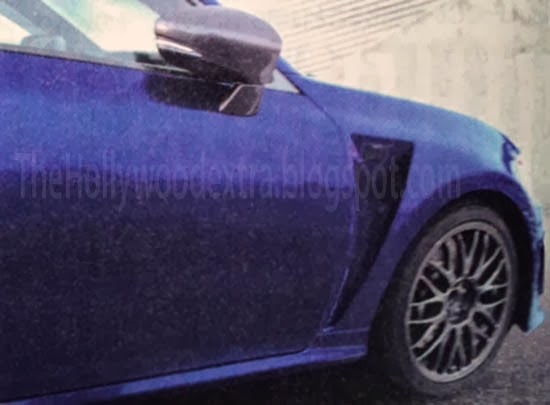 I guess Lexus feels it has to compete with the M5 and the AMG E-Class.
For some reason.
The GS being one of the most boring designs out there, it looks like Lexus, once again, as turned the boring sedan into a visual nightmare of skirts, wings, holes, too many lines everywhere etc…
it looks like a car you see in a video game. Not sure this will help being taken seriously. I can't really imagine anyone trading in their M5 for something like this.
Which is too bad. As the GS has gotten very positive reviews in general. And this version's 5.0 Liter V8 with 465hp probably drives great.