2015 Audi A3 sedan: $29 900.
Last Updated: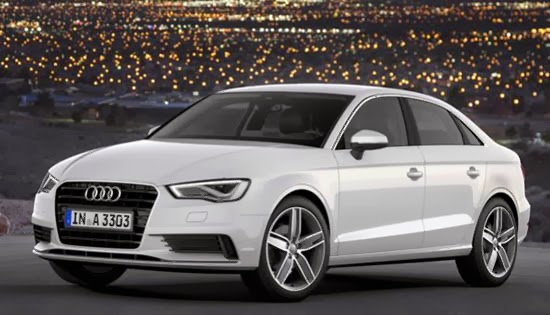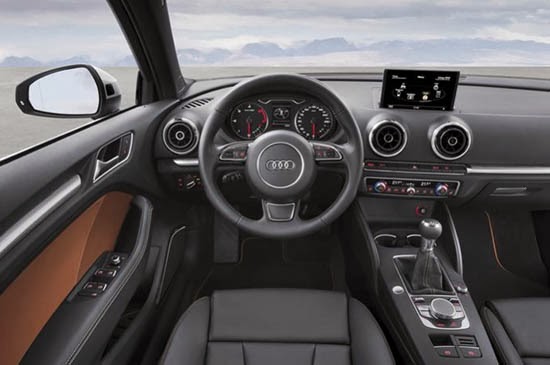 Which in the US is the same price as the Mercedes CLS.
For that price you get a 1.8 Liter Turbo engine. Same as the 2014 Jetta/Beetle/Passat.
So nothing really premium here.
As an option you can step up to the 2.0 Liter Turbo. Or the TDI. (Again, just like the Jetta)
Or even a hight output version of the 2.0 Turbo in the S3 model.
The base car comes with a panoramic glass sunroof, leather seats and bi-xenon headlights.
No manual in sight, anywhere. As the only transmission for the US is the 6 speed S-tronic.
No bad. But the car itself looks like something that came out 15 years ago.
At least the CLA seems much more modern looking and different than most other Mercedes sedans.
The A3 is just another invisible Audi Sedan.
Maybe I'm old fashion, but I still think an Audi should be cheaper than a Mercedes. Especially one using the same engine as a $19 000 Jetta.