2015 Cadillac Escalade
Last Updated: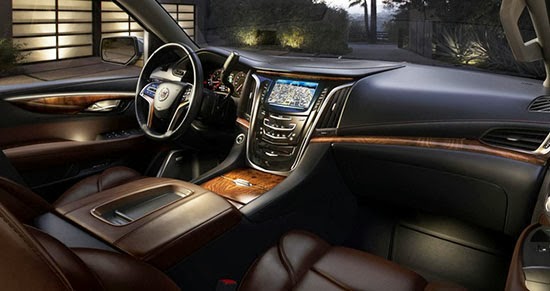 Sure, they put a Cadillac dashboard in there. Just like last time.
And just like the last time, the rest is pretty much the same as the tahoe. Including the armrest and the 70's column shifter.
This thing is not a Cadillac, it is just a cash cow for GM. A way to charge a fortune over the Tahoe.
It's business….