2015 Chevrolet Cruze. For China.
Last Updated: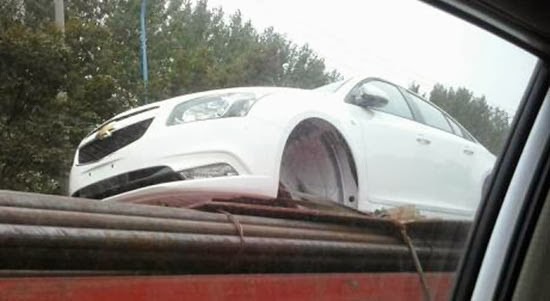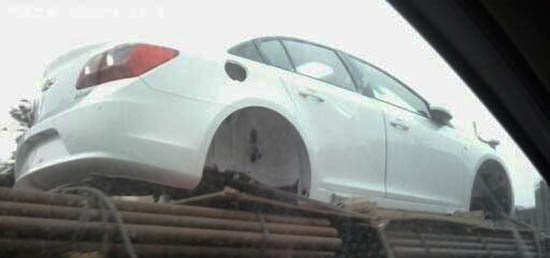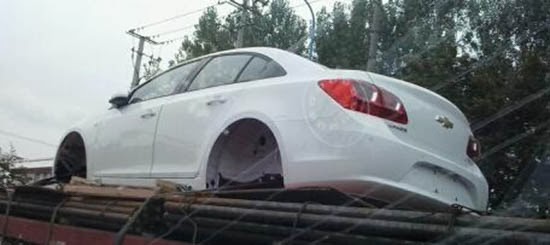 Looks like China will have to wait for the all new Cruze due out here in a bout a year.
Seems that they are getting a slightly modified version of the current model instead.
These pictures were taken in China, and show the current Cruze with a new front and rear design.
Not the all new car we will be getting here.
Kinda strange…