2015 Chrysler 200
Last Updated: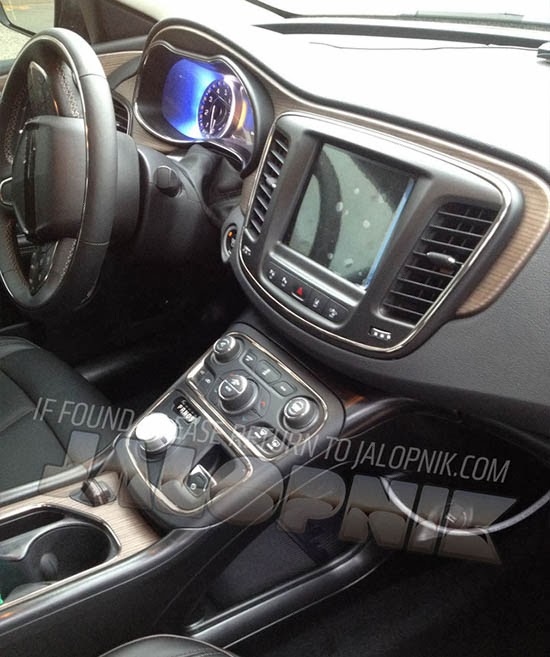 The site Jalopnik has great pictures of the all new Chrysler 200 interior.
And it does look really good!
I especially like the way they use the wood trim. Which seems pretty original.
The floating console with the rotary gearshift look much better than what Lincoln is doing with push buttons.
Maybe there is too much bright trim everywhere.
We'll see how that looks in real life.
At least this is a huge departure from the past, which is what they really need.
Click HERE to see the rest of the pictures on Jalopnik.