2015 Ford Mustang illustrations
Last Updated: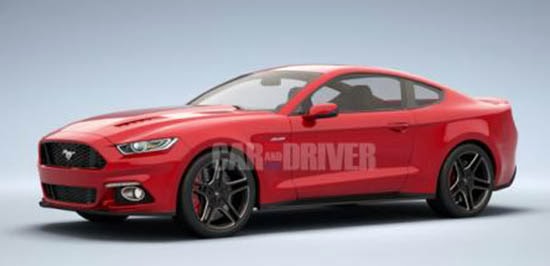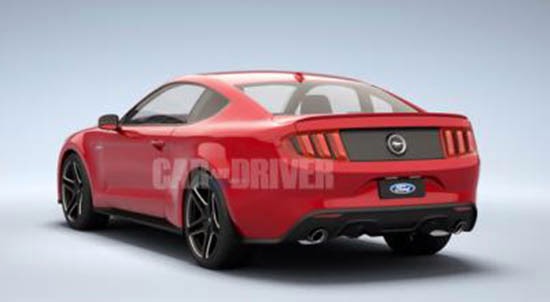 Looks like car And Driver magazine commissioned a few CGI illustrations of the next Mustang.
Let's just hope they are wrong.
I think these are horrible. The whole thing looks like a Chinese copy of the current car.
The base engine should be an "updated" version of the current V6. (Let's hope it sounds a bit more civilized) with 300HP.
For about $600 extra you will be able to order a 310HP version of a turbo 2.4Liter.
And of course, the good old 5.0 V8 will return for about $1900 extra. With 430HP.
The 2015 Mustang should start at $24 000.