2015 Opel Astra
Last Updated: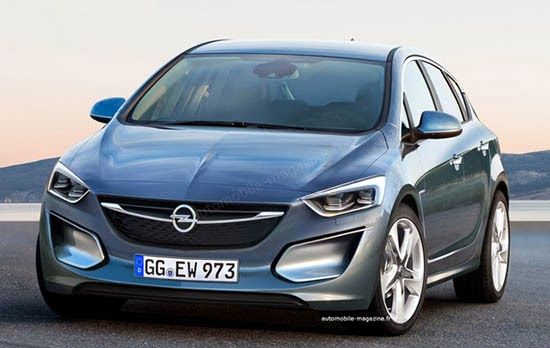 This illustration is guessing that the next Astra will use design cues from the recent Monza concept.
Maybe it will. Hopefully.
The Astra sedan is sold here as the Buick Verano. We don't get the hatchback.
Rumors are the next model will be much roomier. Which is good news. As the current Verano's back seat area is one of the smallest in its class.