BMW 2 series
Last Updated: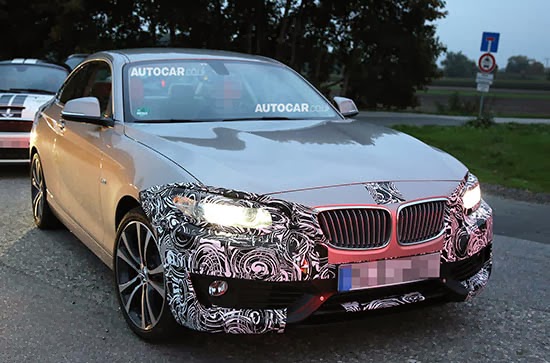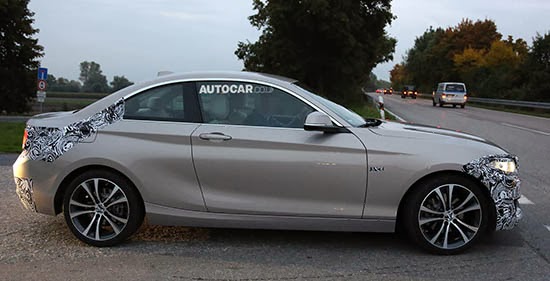 The redesigned 1 series coupe will be called the 2 series.
So they can charge more. Just like what they did with the 3 series coupe now 4 series.
It already looks really nice on these pictures. About as good as the more expensive 4 series coupe.