BMW 2 -series
Last Updated: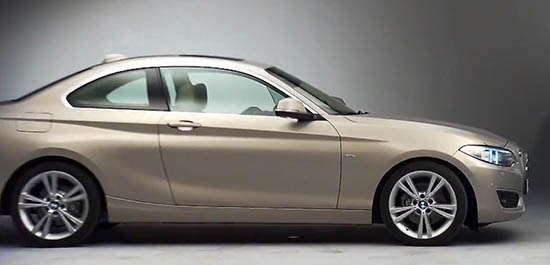 Another picture of the 2 series. the "New 1 series coupe".
I am sure it drives and feels great. But it looks the same as any other BMW from the past 10 years.
Still the old idea of the "coupe" being more of a 2 door sedan.