BMW 2 series
Last Updated: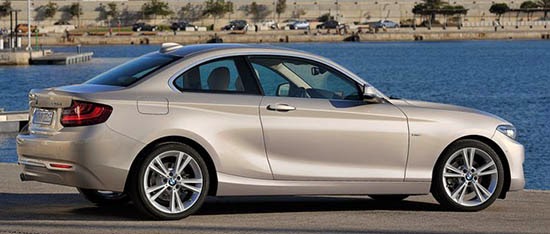 Much nicer official pictures of the new small coupe from BMW.
But even with the good light, it still doesn't really look more modern than the outgoing 1 series coupe.
Which is too bad. even the sunroof is still a small old fashion one.
Why even bother redesigning something???
A nice interior.
Which is the same as the redesigned 1 series hatchback introduced in Europe a couple of years ago. (bottom pic). So nothing really "new".