Chinese Ford Escort
Last Updated: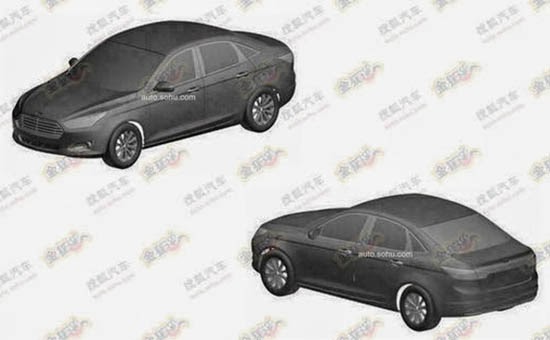 I guess the current Focus is way too crazy looking for the Chines market?
These patent designs show that Ford will indue introduce a more conservative alternative for that local market. Using the old "escort" name.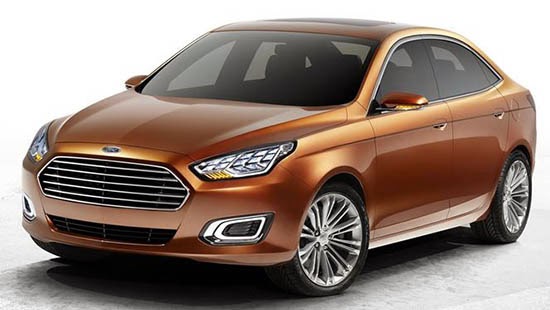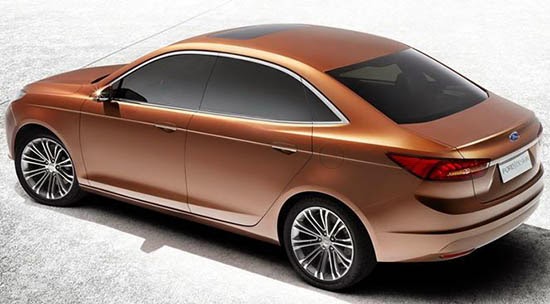 This is the concept we saw last year. As you can see, the production design above stays very close.
It is a nice looking car. Better than many other compacts we have over here (Like the poor Sentra…)