Kia confirms Electric Soul for next year.
Last Updated: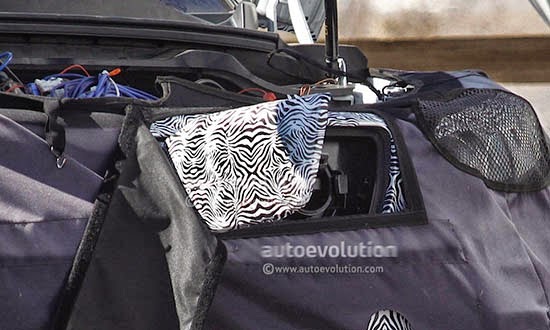 Kia's first EV in the U.S. will combine the Soul's funky and iconic design with new styling cues aimed at improving aerodynamics and distinguishing it from non-EV Souls
Soul EV will be powered exclusively by a battery for gas-free driving and zero emissions
Images of the Soul EV will be released closer to launch in 2014

Minneapolis, Oct. 1, 2013 – At the media launch of the all-new 2014 Soul, Kia Motors America (KMA) today announced plans to offer an all-electric version of the company's iconic Soul urban passenger vehicle in select markets in 2014. Already one of KMA's best-selling vehicles, an all-electric variant is a natural extension of the Soul's urban-friendly place in the brand's lineup of award-winning vehicles. More details about the Soul EV's powertrain, range/MPGe, packaging and go-to-market strategy will be announced at an upcoming major U.S. auto show.
This is the official word from Kia about the all new Electric Soul coming up.
With a price war going on with electric cars, I am sure this will end up at about $25 000 with a $200 lease. Like most of the competition.
Which is great news. The new Soul looks great.
(The yellow car above is the "regular" Soul. On the other picture you can see the electric plug located in the grille of the EV version)