Kia K900 US
Last Updated: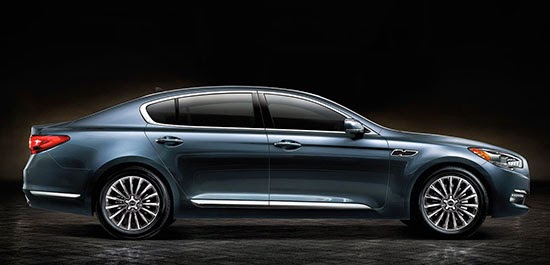 This is the 1st official picture of the US version. The big Kia is based on the Hyundai Equus.
But it seems like a much better looking alternative.
Unlike the Equus, the Kia will be available with a V6 as a base engine. A V8 will still be an option.
It will make its debut at the Los Angeles Auto Show next month.