Mitsubishi wants you to know it's not dead. Yet…
Last Updated: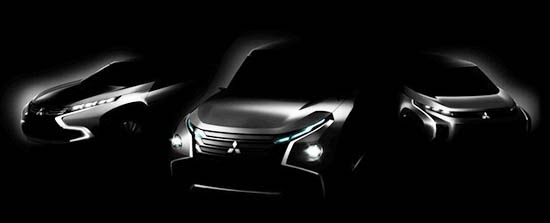 They will have 3 new concept cars at the upcoming Tokyo auto show.
The one in the middle looks like it could be a replacement to the ancient Pajero SUV.
Which was sold here as the Montero.
(The current generation which came out in 2006, has not made it to the US)
This concept is called the GC-PHEV.
The other two are smaller crossover types, called XR-PHEV and AR.
We'll see if they translate into production models. And if they are not too late….