Porsche Macan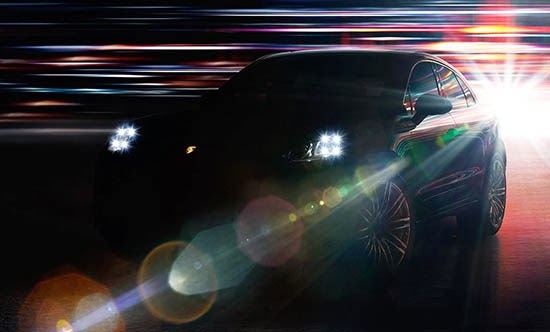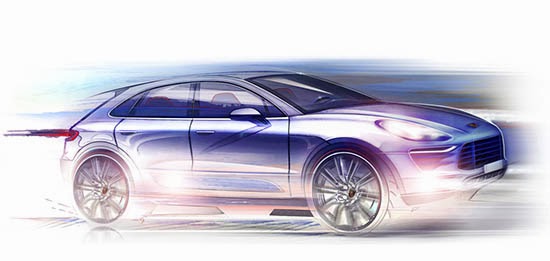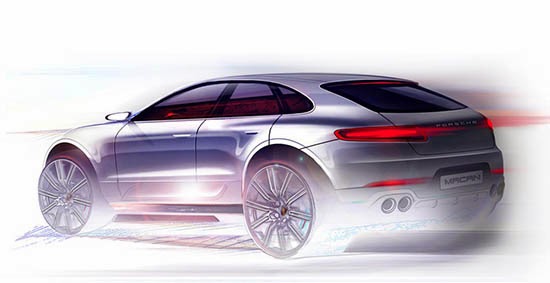 The top image is the 1st official picture of the all new Porsche SUV.
Looking pretty slick.
And probably better than the Cayenne.
The Audi Q5 based Porsche will be offered, at 1st, with a choice of 2 Turbo V6 engines.
The Makan S should start at around $52 000. But a cheaper 4 cylinder version will come out later.
(The Cayenne V6 starts at around $50 000. So the 4 cylinder base Makan should be quite cheaper)
We will see the real thing at the L.A Auto show, and I will be reporting on it.