Porsche Macan
Last Updated: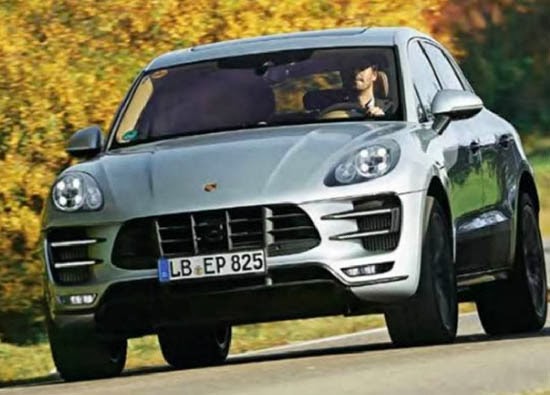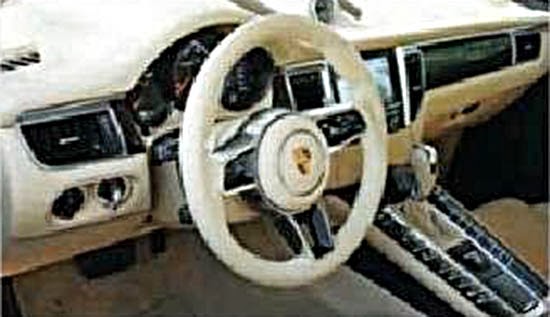 These pix are from the German magazine AutoMotor ind Sport.
And they don't look real to me.
The front bumper especially looks like it is still a Photoshop illustration. As it doesn't match the official sketches we have seen so far.
The real thing is coming out very soon and I will be at the Los Angeles Auto show to report on it.