2014 Hyundai Genesis Interior
Last Updated: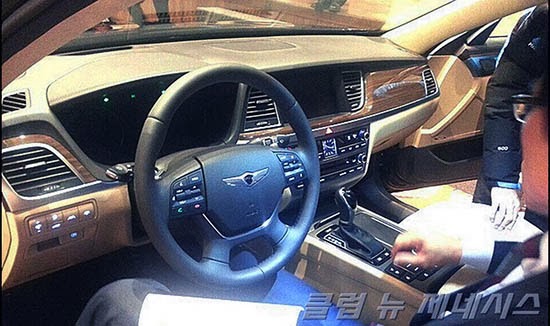 I guess I'm a bit disappointed by this…
It seems very flat, almost old fashion. Not very special. This will be competing with great interiors from Audi and Mercedes.
I will see it in person tomorrow, and will get plenty of pictures. Good ones, I swear.