2015 Cadillac ATS-V
Last Updated: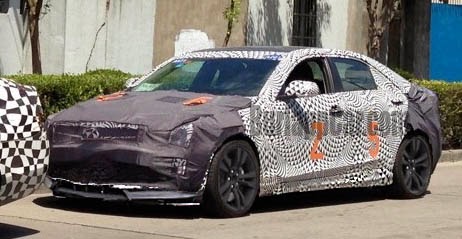 We now hear that the ATS-V will be getting a 500HP engine!
Quite crazy for a car this size, and about 70 more than the next BMW M3.
But it will not use GM's familiar 3.6 Liter V6 engine. Instead, a smaller 3.2 Liter.
With Turbo of course.
The one I am really waiting for is the coupe version of the ATS.