2015 Honda Fit Sedan
Last Updated: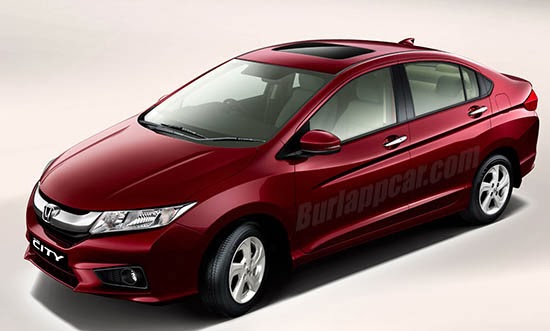 There was always a sedan version of the Fit. Called the City in most markets.
We just never got it here in the US.
Things will change next year when the sedan version of the new Fit will join the hatchback in the US.
For the 1st time, we will be getting a smaller Honda sedan than the Civic.
While the new Fit is one of the worst design ever, the sedan isn't bad. It seems that, somehow, the lines work much better here.