2015 Hyundai Genesis
Last Updated: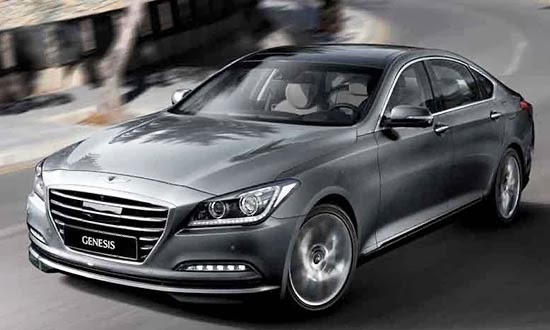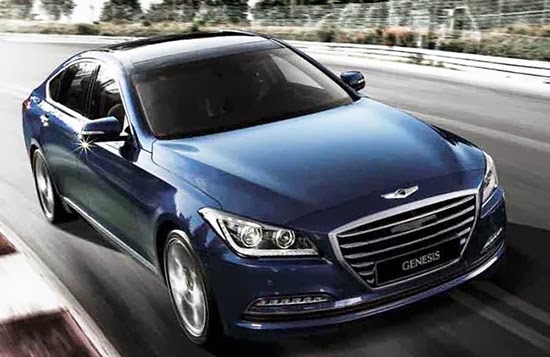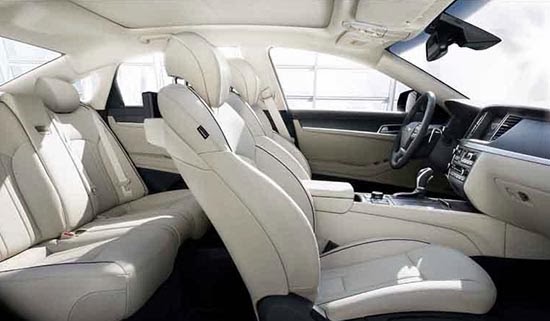 We have seen it before, but these are official pictures of the all new Genesis.
Looking much better than the 1st generation.
Engines are similar, with both the 3.8 Liter V6 and 5.0 Liter V8 still being offered. Both with an 8 speed auto.
They say everything is "real" inside. Real wood, real aluminum trim etc…
So far so good.
Its not stunning, but being better than the 1st one, it is still an amazing value.
The current model starts at around $35 000. Much less than the $45 000 Lexus GS.
(I am not including BMW or Mercedes in its competition. As people who buy these cars almost never consider anything else.)
More on this car very soon.