2015 Lexus RC
Last Updated: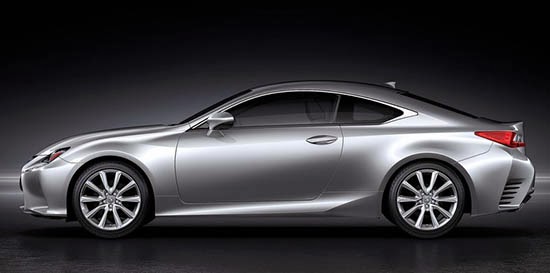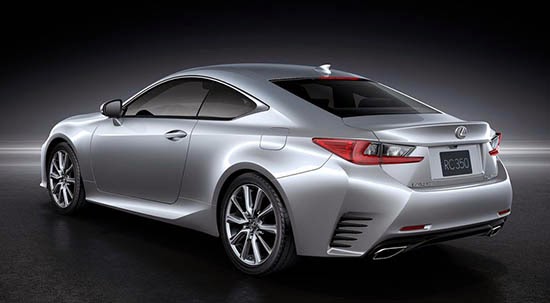 Just a few more pictures of the all new Lexus Coupe. Available as a Hybrid or 3.5 Liter V6.
(We probably won't be getting the Hybrid version in the US…)
Looking quite nice in silver. It could be simpler, but I do like the shape.
I think this is one of the better Lexus designs. Much better than the IS Sedan.