2015 Lexus SC
Last Updated: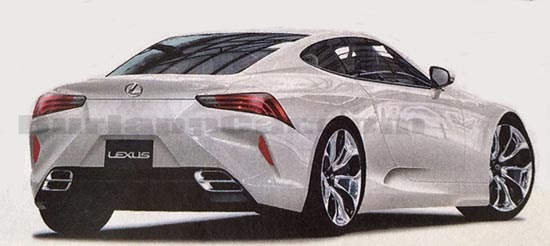 These illustrations show what the next SC Coupe could look like.
Seems like a blend of recent concepts and production designs from the brand.
And not bad.
Not sure how close it is from the real thing. I guess this would compete with cars like the BMW 6 series. And it looks like it's not convertible anymore.