Fiat Ottimo/Viaggio hatch
Last Updated: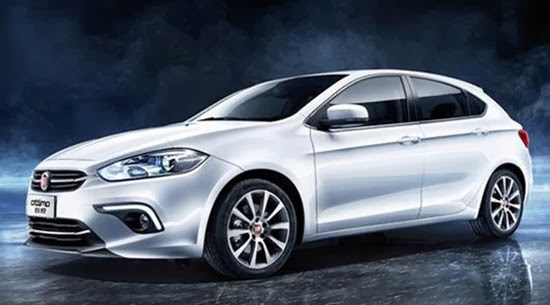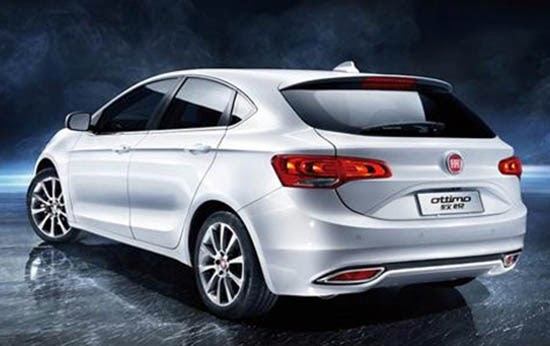 This is basically a Dodge Dart hatchback.
Looking good too.
This Fiat version is, so far, for China only.
You would think that with the success of cars like the Mazda 3 or the Focus, Dodge would sell this over here.
The Dart needs some help.