Fiat Viaggio/Dodge Dart hatchback
Last Updated: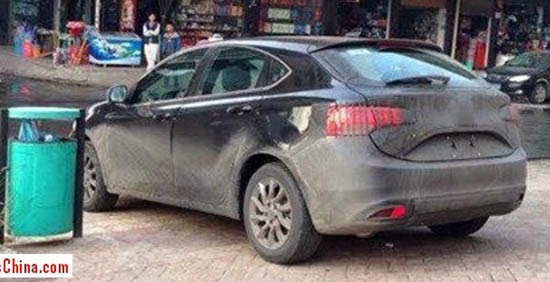 The tail light are still covered a bit, but so far this is the best look we've had of the new hatchback.
It will join the Viaggio sedan in China.
Since the Fiat is a clone of our Dodge Dart, this could maybe end up over here as well.
We should see official pictures very soon.